"My son was framed because I had sought paddy procurement details… How can police declare my minor son an adult? Can anyone believe the police story of a boy returning from an examination center with a pistol?"
A Bihar RTI activist has been running from pillar to post, saying his minor son was framed and shown as an adult by police who arrested him five months ago and charged him in an Arms Act case with two others. His son has been in Buxar jail ever since.
As said to The Indian Express, the activist's son had appeared for a paper for the Class X examination on February 29. After giving his exams, he took a ride along with two men from his village on a motorcycle. This vehicle was stopped by police in Buxar's Rajpur area, who claimed that a pistol was recovered from the son and live cartridge from the other two.
While the men were released on bail later, his son, the activist says, is still behind bars. He says his son secured an overall of 83 percent marks in the five papers he took before his arrest – he still had one paper to take. The boy, according to his school records, was born in April 2006.
The newspaper stated that the activist had filed several applications under the RTI act to uncover alleged irregularities under Bihar government schemes, paddy procurement, and MGNREGA. He mentioned that after his RTI applications revealed several irregularities in road construction and the MGNREGA, local panchayat functionaries "framed" him in an SC/ST Act case, but he got a "clean chit". "They then hatched a conspiracy to trap my innocent son," he said.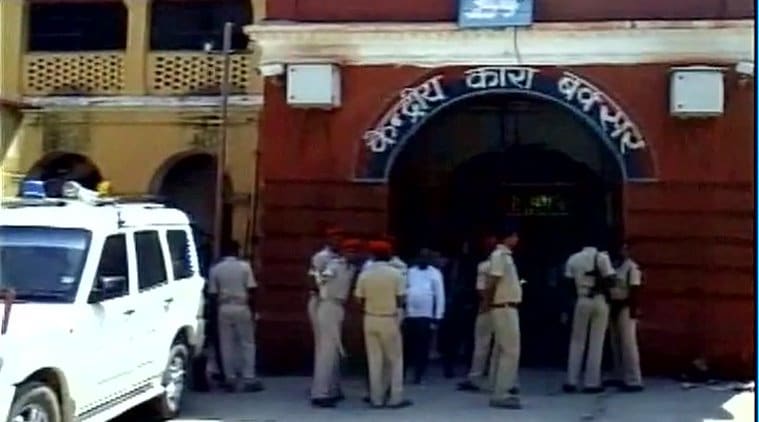 The RTI activist claimed that he had complained to Bihar's Director General of Police Gupteshwar Pandey before the lockdown began.
"We were not able to take up the matter because of the constant lockdown and closure of court. The local police did nothing to rectify the mistake of declaring the boy an adult. We have approached the Juvenile Justice Board and will be submitting a letter from the school stating his correct date of birth," said the activist's lawyer, Lalan Pandey to The Indian Express.
Police have no explanation of why or how the Class X student was declared an adult and sent to jail. Rajpur police station ASI Mahesh Prasad Singh, the complainant in the case, told The Indian Express: "I have little role to play in this. I did what I was asked to do".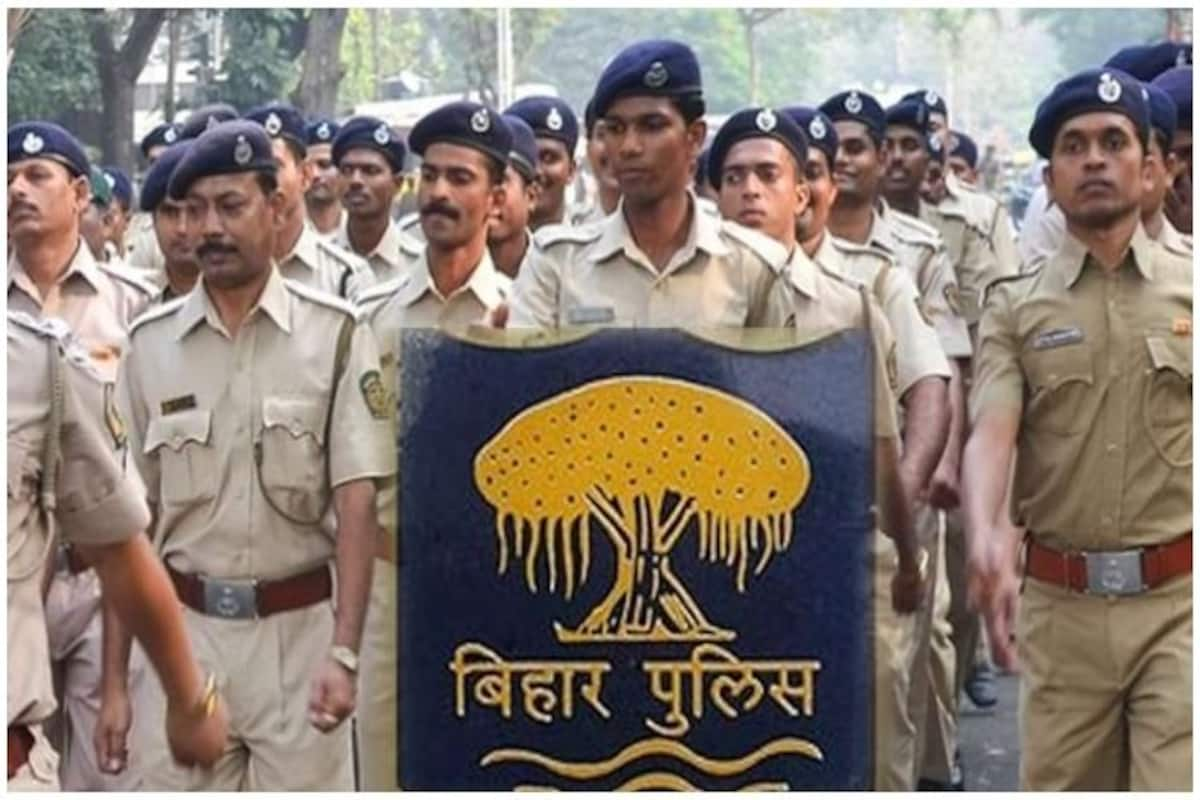 Bihar DGP Pandey said that he had taken "serious note" and was getting it "thoroughly investigated. He acknowledged that the father had approached him before lockdown, which he had then referred to Buxar Superintendent of Police. "I am seeking an update."
Buxar SP Upendra Nath Verma told The Indian Express: "I have asked the local police station to look into the matter of how a minor was shown as an adult and the circumstances in which a teenaged boy is facing a case. I am also going to meet the boy's father."