As soon as the news of Sushant Singh Rajput's death came out, the media started saying it was a suicide, and then soon after they started saying that he was depressed, he was a maniac, a person with deep-rooted psychological issues. Within half an hour the media narrative was that he was a man suffering from depression, bipolarity, and various other terms and soon articles were put out in detail explaining Sushant's deteriorating mental condition and what led him to kill himself, and how to deal with depression.
As people across the country found it hard to buy this narrative of the untimely death of Sushant at his own hands, for the longest time theories were all that was there to provide any justification as to why Sushant might not have taken his own life. Theories like he was a happy person, he was lively, encouraging, and lived life with the notion of 'carpe diem'- seize the day. A unique hero with a strange wish list of 50 things he wanted to achieve in life, everyone found it hard to believe he ended in all, in a flash.
Now, in an exclusive interview with Republic TV editor-in-Chief Arnab Goswami, Manikarnika actor and Sushant's ex-girlfriend who was in a relationship with him for seven years, Ankita Lokhande 'on top of her voice' claimed emphatically that Sushant Singh Rajput could not be a 'depressed' man, as portrayed by Bollywood lobby and she did not believe one word of it. Lokhande who confessed that it took time for her to accept the 'depression' narrative around Sushant Singh Rajput's death, said, "He was not a man who could take such a step."
Claiming that Sushant was a happy-go-lucky guy, she said that Sushant had seen far worse in life when they were together, but he never thought of suicide. She questions how was it decided in fifteen minutes that he had committed suicide and to emphasize that even the pictures and videos of his deceased body were leaked by people.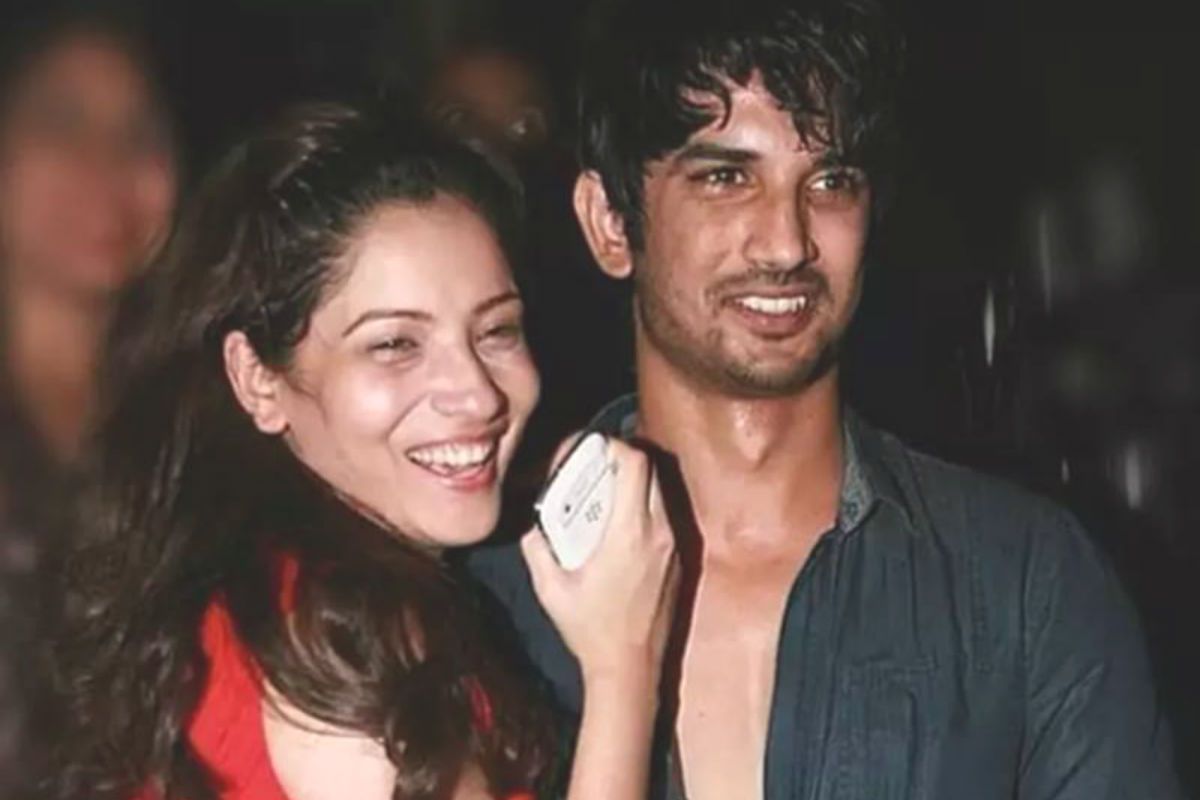 Talking about Sushant, Ankita said," How much ever I know him, he wasn't a depressed guy. I have not seen a person like Sushant, a guy who used to write his own dreams, he had a diary… He had his 5-year plan — what he wants to do, how he will look, etc. And exactly after 5 years, he had fulfilled them. And when things like 'depression' are used after his name, it is heartbreaking. He might be upset, anxious, yes, but depression is a big word. Calling someone 'bipolar' is a big thing. The Sushant that I know — Main is cheez ko danke ki chot pe bol sakti hoon ki wo depressed nai tha. He came from a small town. He established himself on his own. He has taught me so many things, he taught me acting. Kisi ko pata bhi hai Sushant kaun aur kya tha? Everyone is writing their own portrayal of how 'depressed' he was, it hurts reading all of this."
Ankita adds that Sushant was a child from the inside. He used to get happy seeing food, his favorite sweet was gulab jamun. For him, the little things mattered the most in life. Ankita said that passion was the biggest aspect for him. Money was never an agenda for him. He had unending creativity, and passion for films, and towards life.
Talking about Sushant's struggles, Ankita goes back down the memory lane," He was a background dancer in Shiamak Davar's troupe… the beautiful journey that started from there and ended at Dil Bechara. I still remember… Sushant used to tell me that there is a 'line between success and failure — something that even Dhoni follows'. Dhoni remains subtle, and not affected — in both good and bad times. Sushant wanted to be like that — very balanced and he did follow it. He didn't let downfall or fame affect him. And he believed in bouncing back, even if there came a moment like that. Sushant believed in finding happiness in small things. He used to teach small kids, gazed stars — that was his real happiness. He worked for his passion. He cannot die for money. I refuse to believe this."
Talking about Sushant's mental grit and never-die attitude she further revealed,"I have seen this man working so hard for himself. He started with theatres, then serial – he was a big star on TV, he left TV when he was at his peak because he wanted something big. He tried films, he was a creative man. He did films. He waited for 3 years for that one break. He was sitting at home. Not everyone has that patience. He had that patience."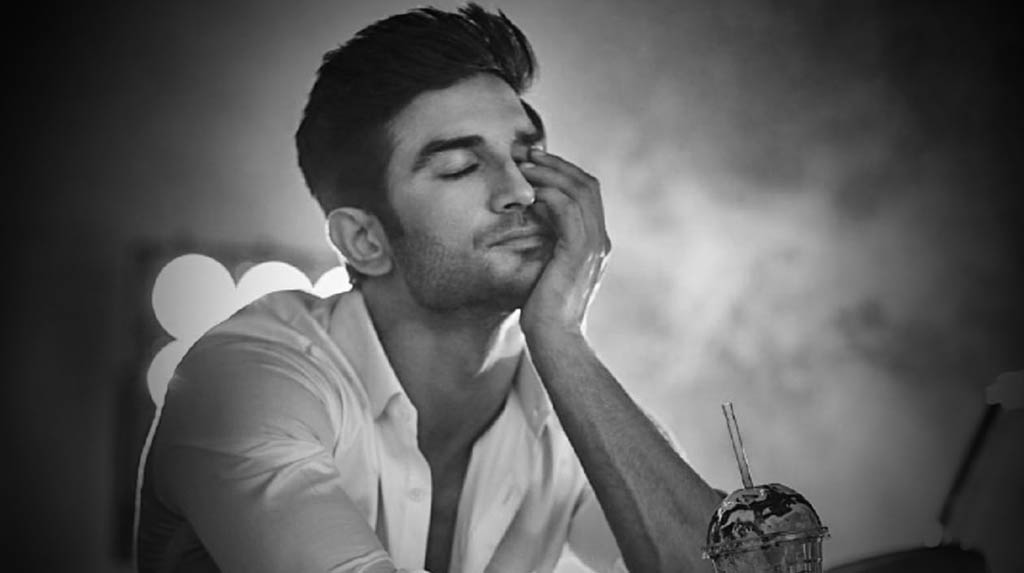 She further said, "Sushant has been called by many as bipolar, depressed…those are big words. The Sushant I knew…found happiness in small things. He wanted to do farming, I know this for sure…he told me agar kuch nai hua to main apni short film bana lunga. He was not a depressed guy, not at all. I don't know what the situation was… but I will keep repeating this. I don't want people to remember him as a depressed guy, he was a hero. He was an inspiration."
Meanwhile, on Thursday, Bihar Police reached Ankita Lokhande's residence in Malad, Mumbai, to record her statement in the case of actor Sushant Singh's death. Ankita was interrogated for over an hour by the Bihar Police, as per media reports. As new truths and facts come forward every day, the plot thickens regarding Sushant's death. Perhaps from a place beyond the inconsequential affairs of life, Sushant watches over the world, smiling at us while we keep trying desperately to make sense of his life- and in his passing, his death.