Most of us crave for varied cuisines for our meals and avoid having the same old Indian food, but have you ever pondered what the homeless poor crave for? There are crores of people who start their day with a thought that what will they feed their kids today. And then we have dustbins filled with food, mingled amongst the garbage and other waste. Children lean over those bins in a hope if that food could satiate their hunger.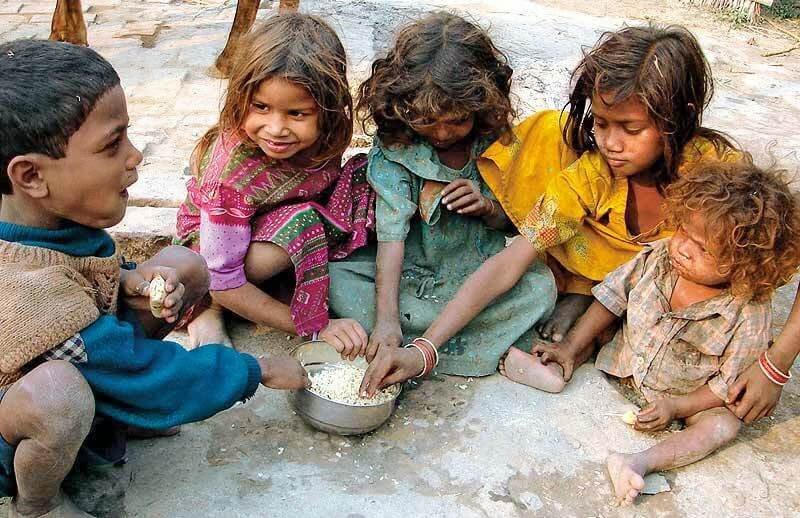 An initiative was taken by food safety officials, including Tamil Nadu food safety commissioner P Amudha donated two vehicles to No Food Waste, an NGO out of their own salary, contributing towards the management of food waste in Chennai on Friday.
'No Food Waste' is an organization set up by three youngsters in Coimbatore, extending their services in Chennai as a mission to save maximum food throughout the country, recovering surplus food from wedding, parties, functions and donating them to needy. Till date, they have saved 148 tons of food, feeding on an average 700 needy daily. Vehicles are donated in order to collect the food from different locations in the city and distribute in slums, hospitals and to the needy.
"We will provide guidance in storing and testing the quality of food," said a food safety official to Times Of India.
The state of Tamil Nadu has also taken various steps in the recreation of food wastes. State Health Minister C Vijaya Baskar on Friday launched a mobile food laboratory that could visit various localities on a single call and check the quality of food and its adulteration. Moreover, the food safety department has decided to train 50 teachers in corporation schools of Chennai on safe food practices and simple techniques to check adulteration at home.
As per a report of 2016 by Hindustan times, around 67 million tons of food is wasted in India every year, which has a value of around Rs 92,000 crore. And it's enough to feed all of Bihar for a year. This figure is enough to make all of us think again before wasting even a portion of food. For some, it may be another edible stuff, but for many, it is surely their life.