A brutal act of planned human cruelty, severe pain, trauma, and finally the light of justice by a stroke of fate. In a shocking incident that is bound to make the reader shudder, a 13-year-old boy named Rishabh was forced to undergo a sex-change operation, forced into prostitution and begging, and then gang-raped for months in Delhi's Geeta Colony area, officials said. Two persons have since been arrested in the case.
As per the Delhi Commission for Women (DCW), the harrowing ordeal of Rishabh (name changed) started when he came in contact with the accused at a dance event in the national capital's Laxmi Nagar locality. The accused befriended him under the pretext of providing him dance training and took him to Mandawali. Rishabh, after being taken to Mandawali by the accused, was offered gigs in a few paid dance events to gain his trust, and he made some money initially. However, shortly afterward, the accused began drugging him and forced him to undergo sex reassignment surgery. After the surgery, he was administered hormonal therapy to accelerate the transition, and over time he started looking like a girl. He was barely 13 years old at that time, according to Times Now.
But the torture did not end there. After the sex reassignment operation, the accused and his accomplices who were involved in flesh-trade, gang-raped Rishabh multiple times and sold him for the purpose of prostitution. They also forced him to beg as a eunuch at traffic signals in the city. The accused too wore women's attire for luring "customers." Sometimes, they even thrashed and robbed their "customers". The boy could not run away as the accused threatened of killing him and his family if he tried to run away or act in any way that could endanger them, NDTV reported.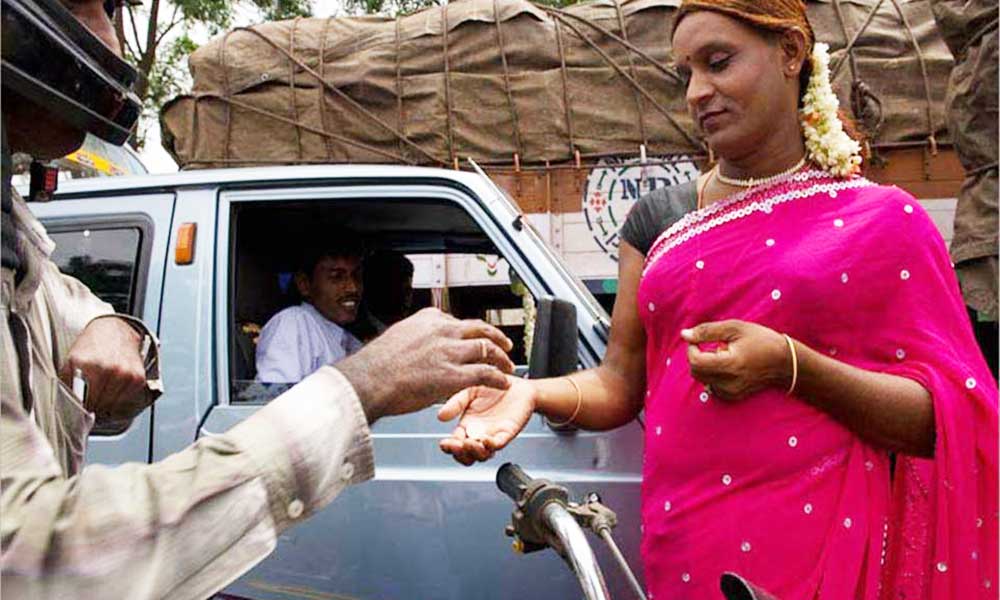 After the lockdown in March, Rishabh managed to flee and escaped with his parents to live at a rented place. But, the danger wasn't over. The accused, however, as threatened, managed to get their address and arrived there in December. They brutally thrashed Rishabh and robbed his parents. Thereafter, they took him back and raped him.
Two days later, Rishabh managed to flee again and reached the New Delhi railway station. The danger of the accused finding him again was looming at large but luckily a lawyer chanced upon Rishabh there and took him to the DCW. Following this, police were informed and a case was registered under relevant sections of the law. Two accused have been arrested, police said, adding that efforts are being made to nab others involved in the network.