When all over the world witnessed India's victory at weightlifting in Sydney games '2000 by the legendary Karnam Malleswari, the state of Manipur was preparing the ground for their very own moment which finally took place in 2021. Manipur has sent 4 different women weightlifters over the span of 20 years in 5 Olympics. This heavily influenced today's victory of Mirabai Saikom Chanu in the monstrous 202-kg combined lift at the Tokyo Olympics where she won the silver medal in the 49-kg weightlifting category.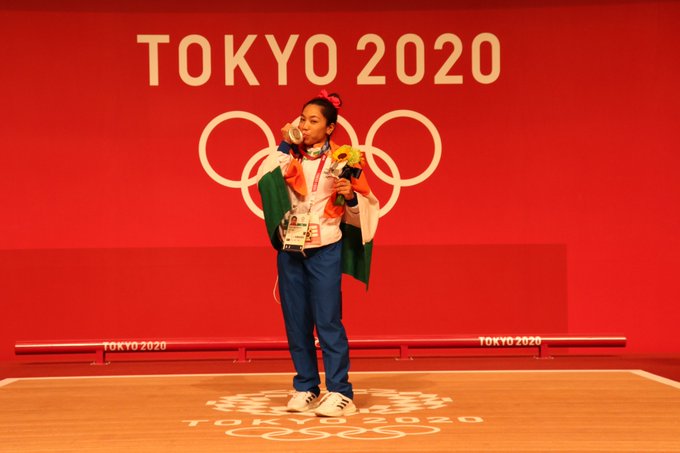 Here are some things about her new champion that you may not know.
Saikhom Mirabai Chanu was born on 8 August 1994 in Nongpok Kakching, Imphal, Manipur, in a Meitei family.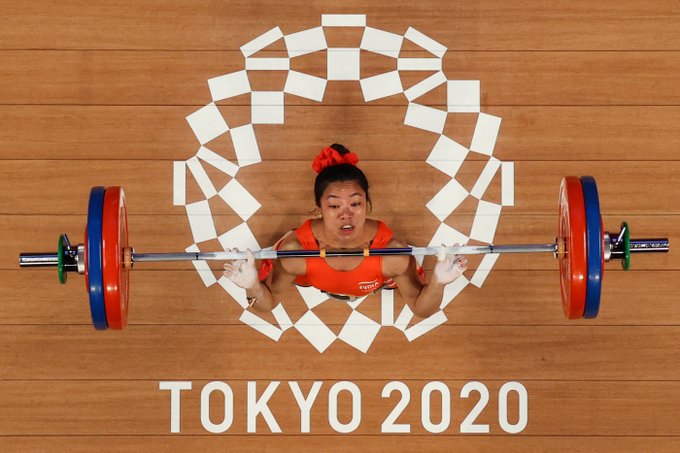 she is being Coached by Vijay Sharma and Aaron Horschig.
Mirabai Chanu could easily carry a huge bundle of firewood home in her childhood when her elder brother found it difficult to even pick it up.
When she was 12 years old while carrying a heavy load, Anita Chanu (a former international weightlifter and coach) noticed her and sensed her potential.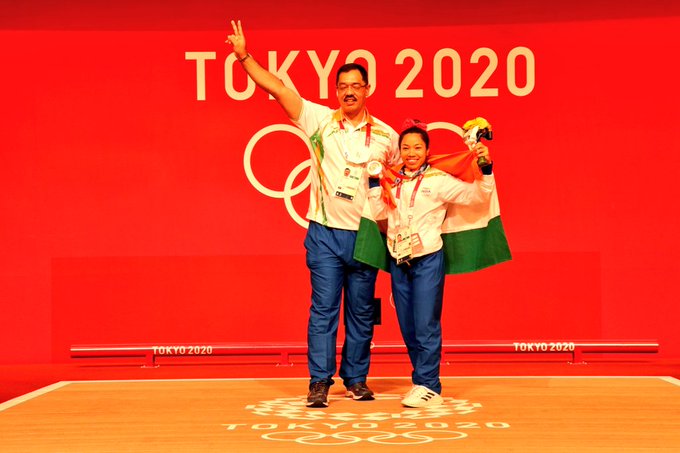 Mirabai Chanu's first biggest achievement came when she won the gold medal at World Weightlifting Championships held in Anaheim, California in 2017.
Mirabai Chanu is the first lifter and second Indian woman to clinch an Olympic silver after P.V. Sindhu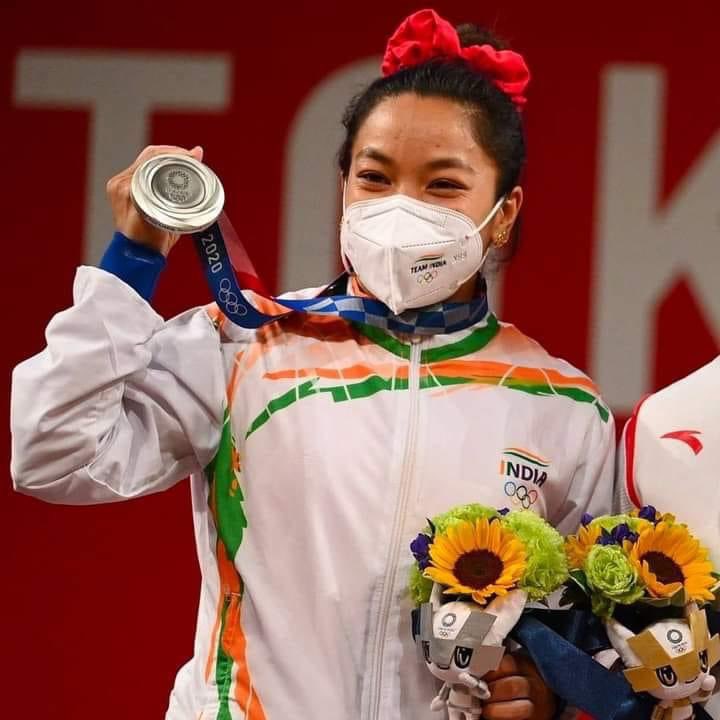 She is also the only second Indian weightlifting medal since Karnam Malleswari's at Sydney 2000.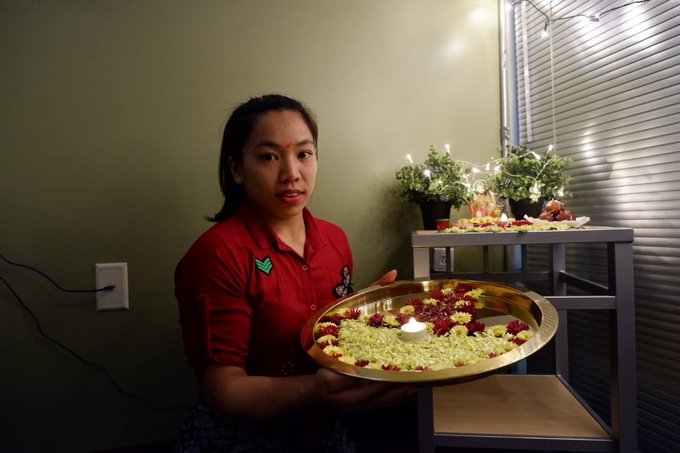 Mirabai Chanu became the 1st and only woman Indian weightlifter to qualify for the 2021 Summer Games by securing the 2nd position in the 49kg category.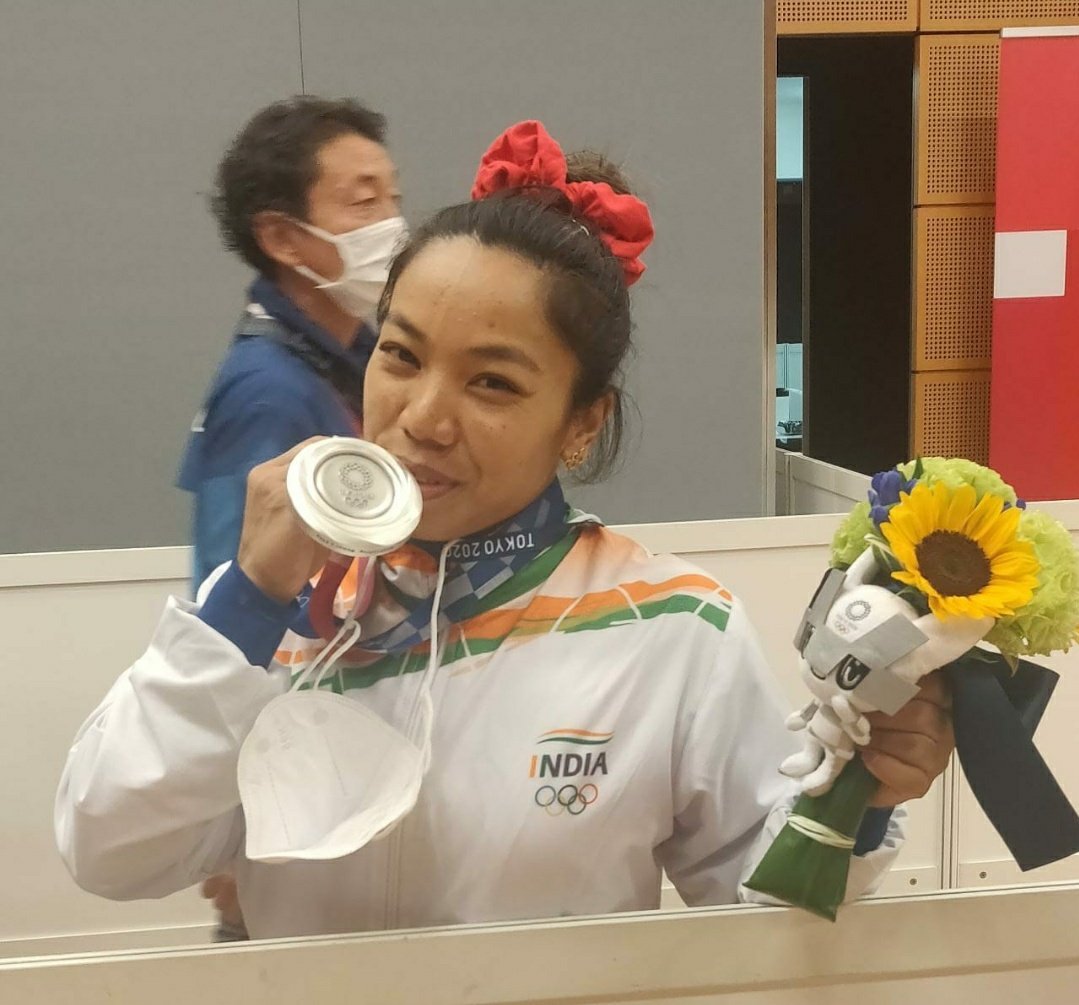 She has received Rajiv Gandhi Khel Ratna award and Padma Shri in 2018.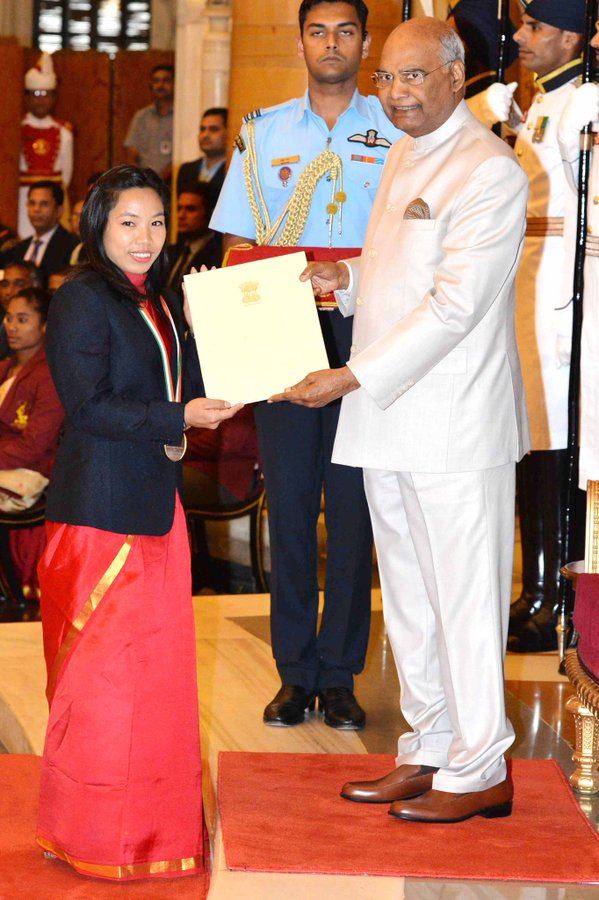 She has won Bronze in Clean and Jerk at 49 kg Category in 2019 Asian Weightlifting Championships with her personal best of the total weight of 199 kgs.
Domino's India has promised free pizzas for life to Mirabai after the athlete said the first thing she wanted to do after returning was to eat a pizza in an interview.