At times in a crime what stands out more than the crime itself is the peculiarity of the nature of the crime. An incident that sounds like a plot of an unbelievable perverse movie/book with shocks in it of proportions unimagined beyond our wildest thoughts – a 21-year-old youth was booked on Saturday for allegedly raping and murdering his mother with whom he was sexually involved, at a village under the jurisdiction of Shiggavi police in Karnataka's Haveri district. The accused, identified as Shivappa of Vanahalli, has confessed to the crime, police said. The crime was reported from Gangibavi. When the police picked up Shivappa after initial questioning and took him in for interrogation, he reportedly confessed to the crime.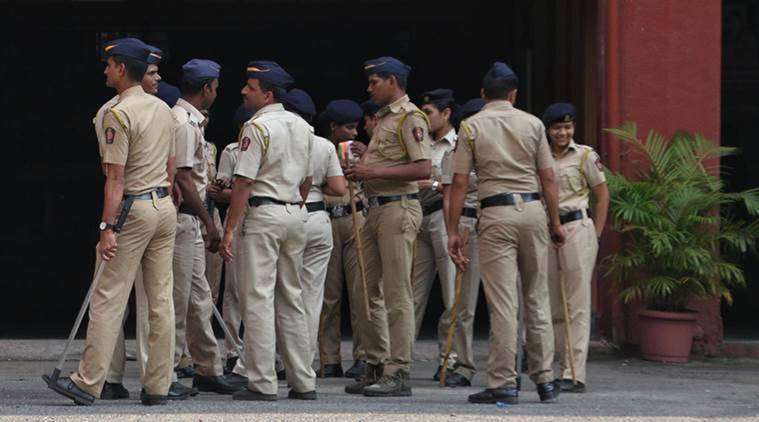 According to the police, the victim's family was a normal one, just like any other family, till before recently. However, the death of the victim's husband changed everything. Following her husband's death, the victim got into sexual relationships with her son Shivappa and a few other men. Shivappa was unhappy with this. He asked her to be involved only with him, and cut ties with all other men. But his mother did not agree to be exclusively involved with him sexually and kept on being in physical relationships with other men, which Shivappa was unaware of. Later, when he discovered that she was continuing her relationships with other men despite him telling her not to, he murdered her, the Times of India reported.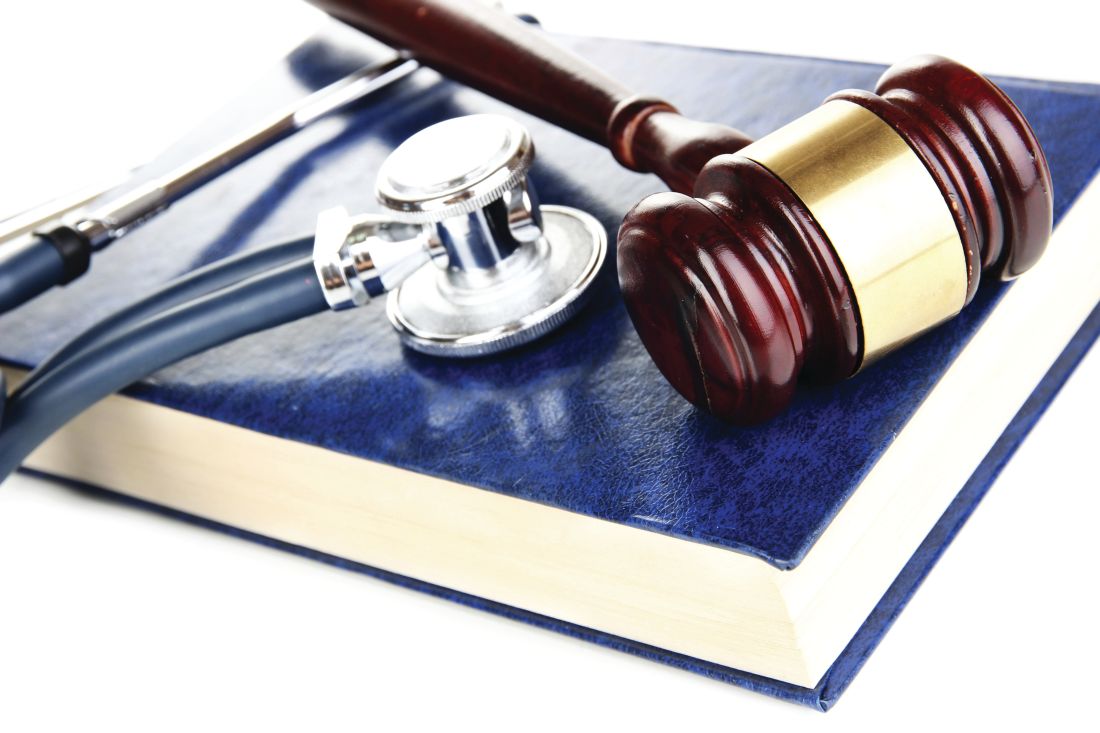 A crime of this nature leaves everyone at a loss. However, it would make more sense to consider this an aberration – given how peculiar the crime is, and keeping that in mind, along with the appropriate punishment, proper rehabilitation is considered for Shivappa which would include complete psychiatric evaluation, and being kept under constant observation. What must be noted is that this is a youth of 21 years of age with no priors, who has gone through a lot – lost his father a year ago and had to be involved in a sexual relationship with his mother and perhaps his sense of right and moral got muddled and he lost his path on the spiral down. The State should see to it that the rehabilitation process is a sensitized one that can help the youth get back on track once he has served his time.