In the latest news of Covid-19 carelessness, we come across the case of a 30-year-old software engineer in Bihar, who's marriage is probably the first event of mass spreading in Bihar – a state which has otherwise dealt with the coronavirus situation quite well, given the large influx of migrant workers from other States.
The software engineer had returned to his village Deehpali on May 12 for his wedding. Both the bride's father and groom's father are teachers and the bride is a civil engineer.
The wedding rituals began on 8th June. However, during this period, he developed symptoms of Covid-19 but the family went ahead with the wedding on 15th June. According to the locals, the groom was taken to a quack and not quarantined. Even a day before his wedding he was seen to be shivering.
Two days after the wedding, his health deteriorated and he died as he was being taken to AIIMS, Patna, but his body was cremated leaving no scope for the authorities to confirm if the cause of death was indeed COVID-19.
After the district administration in Patna was informed of the groom's death at a village in Paliganj, 50 km from Patna, close relatives of the couple were tested. As many as 15 people who had attended the wedding celebrations on June 15 tested positive. The administration, which was sent into a tizzy, then began contact tracing. As of Monday, 95 people tested positive for novel coronavirus from the wedding at Paliganj village.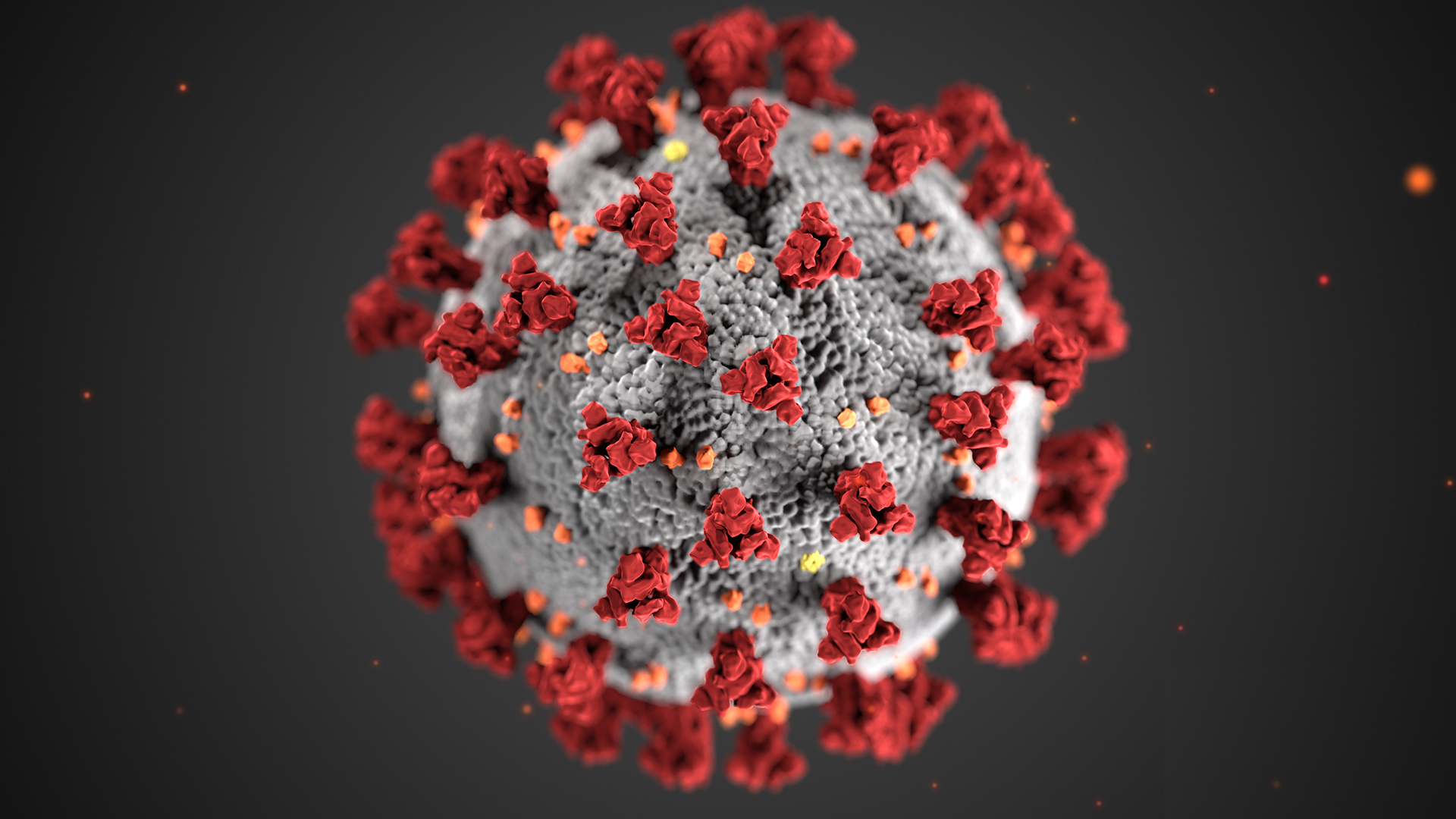 According to TOI, Paliganj BDO Chiranjeevi Pandey said apart from Deehpali, they have sealed Purani Bazar, Mithakuan, Baba Boring Road, and Bibipur from where people had gone and attended the wedding. "We collected 300 samples, including those of vegetable sellers and all those involved in any kind of trade in the vicinity. Of them, 80 tested positive today. Now we are preparing the list of contacts of these 80 people," said Chiranjeevi.
As officials keep a close watch on the situation, it's time for everyone to once again be reminded of the harsh reality of the novel coronavirus from which no one is safe.