There is a saying that "Change the ending to someone's story". A two-and-a-half-year-old boy's parents made it come true when he became the youngest cadaver donor whose multiple organs were donated that saved seven lives that included two four-year-old children from Russia and Ukraine.
On December 9, Jash Oza fell from the second-floor balcony of his neighbour's house in Shanti Palace of Bhatar area in the city, while playing. Doctors found that he had suffered brain hemorrhage and swelling. Despite their best efforts, on December 14, the doctors had to declare him brain dead.
Jash's heart, liver, lungs, both kidneys and eyes were donated after his parents Sanjeev Oza and Arachana agreed for the noble cause, said Nilesh Mandlewala, founder, Donate Life, a voluntary organization working to encourage organ donation, who convinced Jash's parents to donate for the noble cause that would help save other lives.
Once Jash's parents consented, the logistics of swift-moving of the organs started. His heart and lungs were transported to Chennai via air within 160 minutes, as reported by India Today. The heart was transplanted into a four-year-old child from Russia while the lungs were transplanted into a four-year-old child from Ukraine in MGM Hospital in Chennai.
"The family was shattered after doctors told them that their little one was brain dead. Sanjeev has also been creating awareness about cadaver donations and in such a difficult situation, he took a decision of organ donation. Jash was fondly called as 'Babu' in his family,'' Mandlewala told TOI. Jash's mother was hopeful of recovery when he once uttered the word 'mummy.' "But we explained to her that he was medically dead and his vital organs won't be useful if they wait for too long. She was also convinced and told us that she wants to see Jash alive in more people,'' Mandlewala added. State Organ and Tissue Transplant Organization (SOTTO)'s convener Dr. Pranjal Modi was then informed for further process.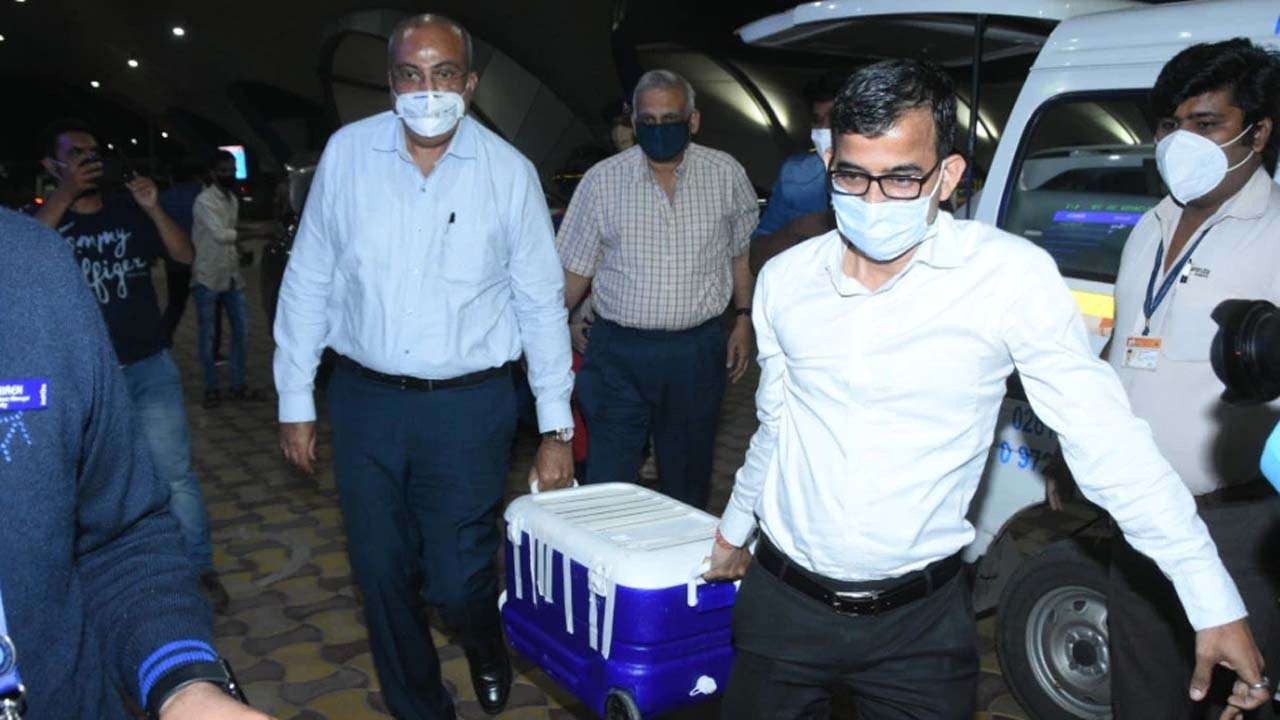 The kidneys were transported by road to Ahmedabad's Institute of Kidney Diseases and Research Centre (IKDRC), covering 265 km in 180 minutes, via a special green corridor. One kidney was transplanted into a 13-year-old girl from Surendranagar and another into a 17-year-old girl from Surat. A two-year-old girl from Bhavnagar got a new life with his liver.
This incident speaks great volumes about the human capacity for love and generosity and compassion. Standing at a time where the need for organs for transplants far exceeds the number of organs available, partly because of lack of awareness or taboo, Jash's parents' noble deed is bound to inspire others and make many more come forward and sign IP for organ donation.