As the annual Hindu festival of Diwali is here, people across India are all set to celebrate the festival of lights by decorating their homes and bursting crackers. However, according to an India Energy Outlook report, more than 240 million people in India still have no access to electricity which means a Diwali without lights for them. PM Modi recently launched ₹16,000 crore scheme, Saubhagya, under which households across the country that have no access to electricity, will be given power connections free of cost. But, we still have a long way to go to eradicate darkness from the country.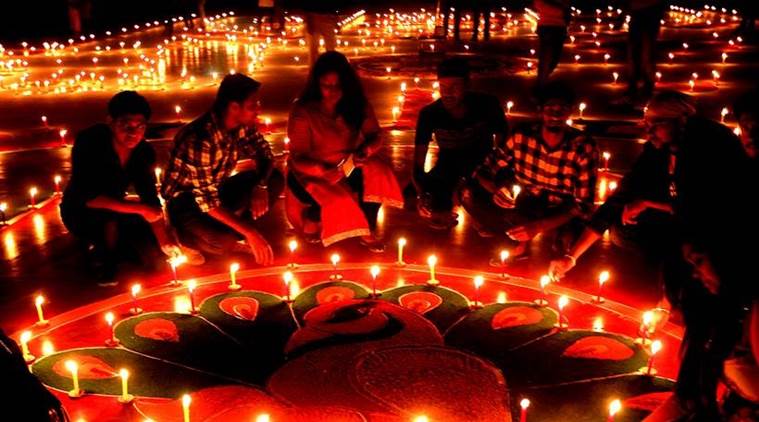 However, for the villagers of an Adivasi village of Thoomanur in Tamil Nadu, this Diwali is a special one.The village has received electricity for the first time and the villagers are already celebrating the occasion, reported TheNewsMinute.Two households and a govt school were amongst the first one to be electrified in the village.The power was supplied at 6 pm on Monday, October 16 after an inauguration by the legislator VC Arukutty.
A ceremony was organized to mark the occasion which was attended by the legislator, electricity board officials and officials from the forest department as well. The MLA and forest board officials joined in the celebration and danced with the villagers.
According to the report, the village is situated in a hilly area and the proposal for electrification was submitted 4 years back.Finally, 80 electric poles have been constructed for the purpose, worth 40 lakhs in total.The school that was electrified was earlier running on solar power which was not enough for keeping the school in a running condition.
TNM quoted Shanmuga Sundaram, the headmaster of the school as saying, "We are very happy. The people at that place are seeing electricity for the first time. People who live below (Coimbatore), struggle without electricity, even when it is for 10 minutes. It's great that the kids have finally got electricity. They finally get to experience Deepavali".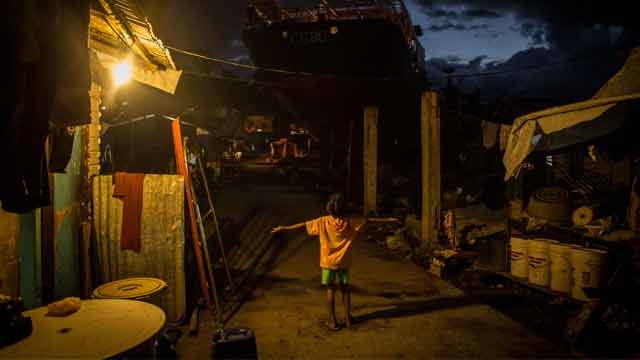 The electrification of the village will also mean that the villagers will now be able to use fans, TVs Mixer grinders provided by the govt for the first time.
While its a grim reality that even after so many years of independence 240 million Indians are still living in darkness, we are happy that starting this Diwali the villagers of Thoomanur will now live in illuminated homes!