An unimaginable crime. Yet, amidst the recent horrors of rape against women where they are brutally murdered after the act, the fact that she is alive makes it seem as though the offense was less serious. Such is the sick state of the country. A 90-year-old woman has been allegedly gang-raped by two men in her house in Tripura, police said on Saturday.
The incident took place at Barhaldi village in Kanchanpur subdivision of North Tripura district on October 24 but her relatives lodged a police complaint on October 29, a senior police officer said.
Out of the two accused, one of the accused was known to the relatives. They lodged an FIR against one Anjan Nama (35), a resident of Barahaldi village, and another unidentified man. An investigation has begun and the charges are being examined, Kanchanpur sub-divisional police officer Bikramjit Shukladas said. The two men accused of raping the woman are absconding and a manhunt has been launched to nab them, Superintendent of Police Bhanupada Chakraborty said.
"One of the accused used to call the woman 'grandmother', who was living alone in her house. On the night of the incident, he and another man broke into the house and raped the elderly woman," the officer said. The woman had fallen ill after the incident, but she did not inform the police.
When her relatives came to know of the incident, they lodged the complaint five days later, he said. Police took her to a hospital and also recorded her statement, on the basis of which an inquiry has been started, the officer said, according to The Hindu. The woman is presently staying at her home, the officer added.
Narrating the heinous incident, the woman recollects, "Anjan and another man stormed into my house at midnight. They raped me and left me almost half-dead. When I regained my senses the next morning, I informed my neighbor. But Anjan is a very powerful person and we didn't dare to take a stand against him," she said to The Times of India. Police said that she underwent medical tests and has been admitted to a hospital. None of the accused have been arrested so far, police added.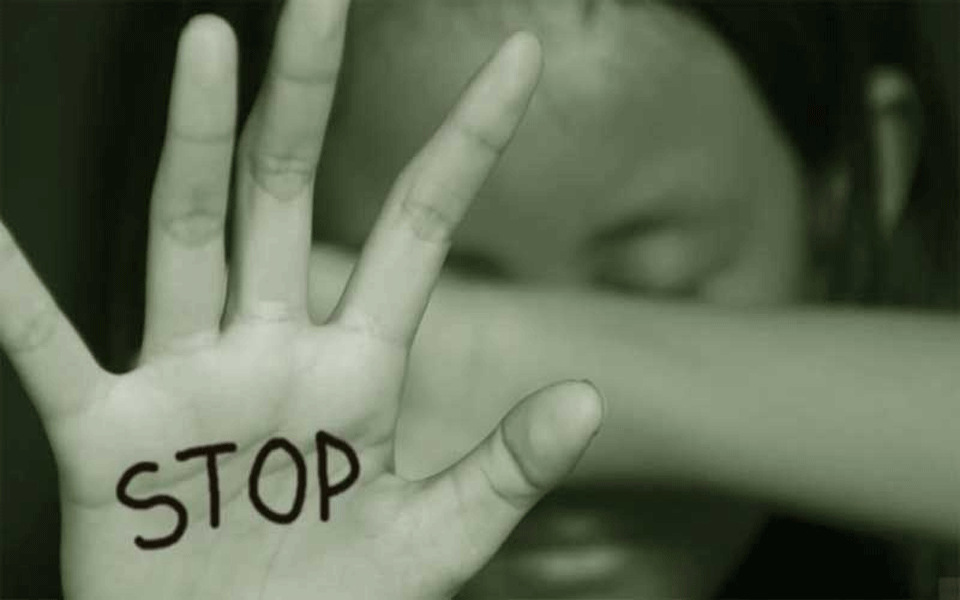 In recent times, where conversations about the justification of rape have revolved around the modernization of women, women empowerment, and how they have been provocating the perpetrators with their youth, this incident is a slap across the face of all those hollow logics which make it seem as if the victim is to be blamed. The rape of a 90-year old helpless woman in her own home by people who used to call her 'grandmother' proves once again that rape and crimes against women have nothing to do with the victim and everything to do with the sick mentality of the offender.