Most of the  judgements passed by the panchayats have always been notorious and illogical in nature.Continuing its dominance over villagers,this UP panchayat has imposed a new and rather bizzare law.The Panchayat of Mathura's Madora village has taken this decision to impose Rs 21,000 on girls who will be seen talking on mobile phones while walking on the street.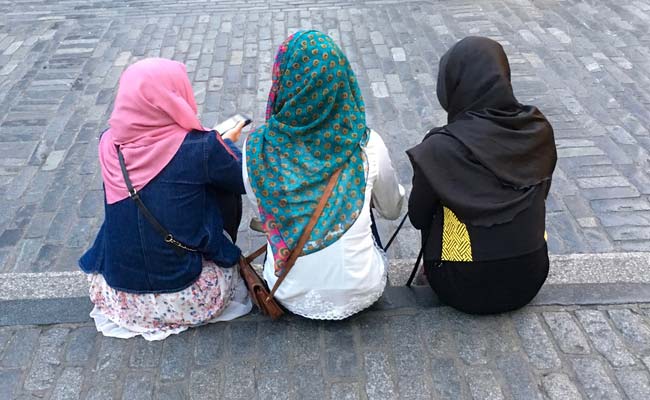 Reason?
Because they feel it would reduce crimes against women and bring down the rate of elopement and affairs in the village.
Strange, isn't it?
In an era when there is no stop to the atrocities against women, where every single girl feels insecure and is molested and eve-teased every time she steps out, this decision is more like encouraging hooligans to continue their antics.
If something goes wrong with any girl while she is on the street and she faces any trouble, will the panchayat come and help her?.Phones are for your security especially when you are away from home and banning them in a much-needed environment is complete nonsense and on the top of that punishing them with such a huge fine is just utter bullshit.
According to NDTV A member of the Panchayat, Ghaffar Khan even offered justification on this matter that many would describe as outrageous. "Most of the women that we have here are uneducated. Why would they need a phone?"
"We haven't really banned women from using cell phones. But whatever is done, should be done according to our tradition."He added.
As per the panchayat's logic if mobile phones are the main reason for elopements then why only women have to deal with a ban.Do women elope alone?
Decisions like these are the main reason why India is not progressing.We glorify criminals and restrict victims.
We hope panchayats put some sense in their brains and revoke this decision.