In a gruesome incident, a father of five daughters in Uttar Pradesh allegedly ripped open the stomach of his pregnant wife on Saturday evening to find out if she was going to deliver a son this time.
Desperate to find out if he was having a son, Pannalal slit the stomach of his wife, aged 35, with a sharp-edged weapon in the Nekpur locality under the Civil Lines police station area, injuring her seriously, SP (City) Pravin Singh Chauhan said.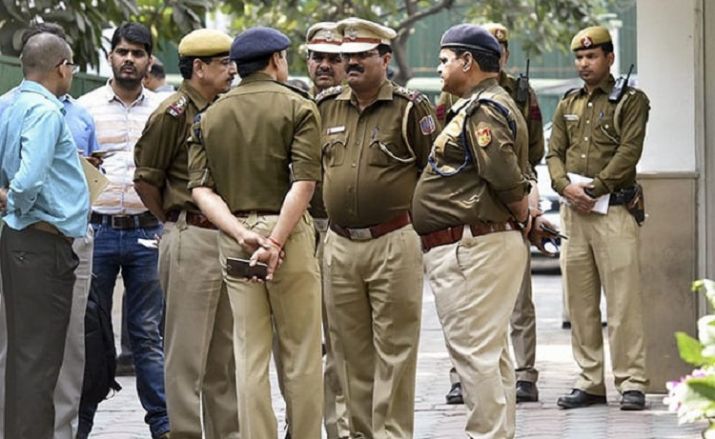 An FIR has been lodged and the husband has been arrested, the SP said, adding that the reasons behind the crime are being looked into. Pannalal has confessed to the horrific act and said all he wanted was to know if the fetus was male or female, adding that, he wanted to cause no harm to his wife.
The family of the woman, alleged that Pannalal wanted a son at any cost, and did not think of the repercussions or consequences of the brutal act, in his desperation to find out the gender of the soon to be born child.
Finding the pregnant woman bleeding, the locals immediately rushed the woman to the district hospital from where she was sent to the Bareilly hospital in a serious condition.
The woman is said to be six to seven months pregnant, police said.
Crime against women has been on the rise in Uttar Pradesh in recent times Even though the police and the government has repeatedly made promises of bringing the perpetrators to justice and taking active steps to bring down the crime rate against women, that hasn't happened in reality. Sexual harassment, rape, and murder have been rampant in the State, showing no signs of slowing down.