A bizarre incident without any heads or tails, baffling all logic. Uttar Pradesh is once again in the limelight for what appears to be an 'accident'. A 19-year old teen was shot dead by his own uncle while the latter was checking out a gun. The video of the shooting has been recorded by the victim himself.
In the video, it can be seen the man casually picks up a country-made pistol, loads it with a bullet, and shoots his nephew dead. The mobile phone falls from the victim's hand after he was shot and visuals are lost. 19-year-old Prince's painful moans are heard in the video after he was shot even as the group he was with talk casually not realizing the severity of the injury. Two others, apart from the victim and accused, were seen in the video (one of whose face was not visible) who were drinking and casually passing the pistol around.
In the 30-second chilling clip which has been widely shared, the mindless murder is said to have occurred at a tubewell in a farm where the accused were drinking. One of the accused has been arrested, police said, although they did not specify if it was the shooter. Reports in the local media say that the arrested person has claimed that the shooter was just "checking out" the pistol when he fired at his nephew.
The Muzaffarnagar police replied with a tweet to the video of the crime saying that a case has been filed and efforts are on to arrest the other accused in the case. According to TimesNowNews, SP city Arpit Vijay Vargi visited the spot and sent the body for post-mortem. Police have recovered boiled eggs, liquor bottles from the crime scene.  In a complaint to police, Prince's father has accused his maternal uncle Deepak and his friend of killing his son said a report in Hindi daily Dainik Jagran.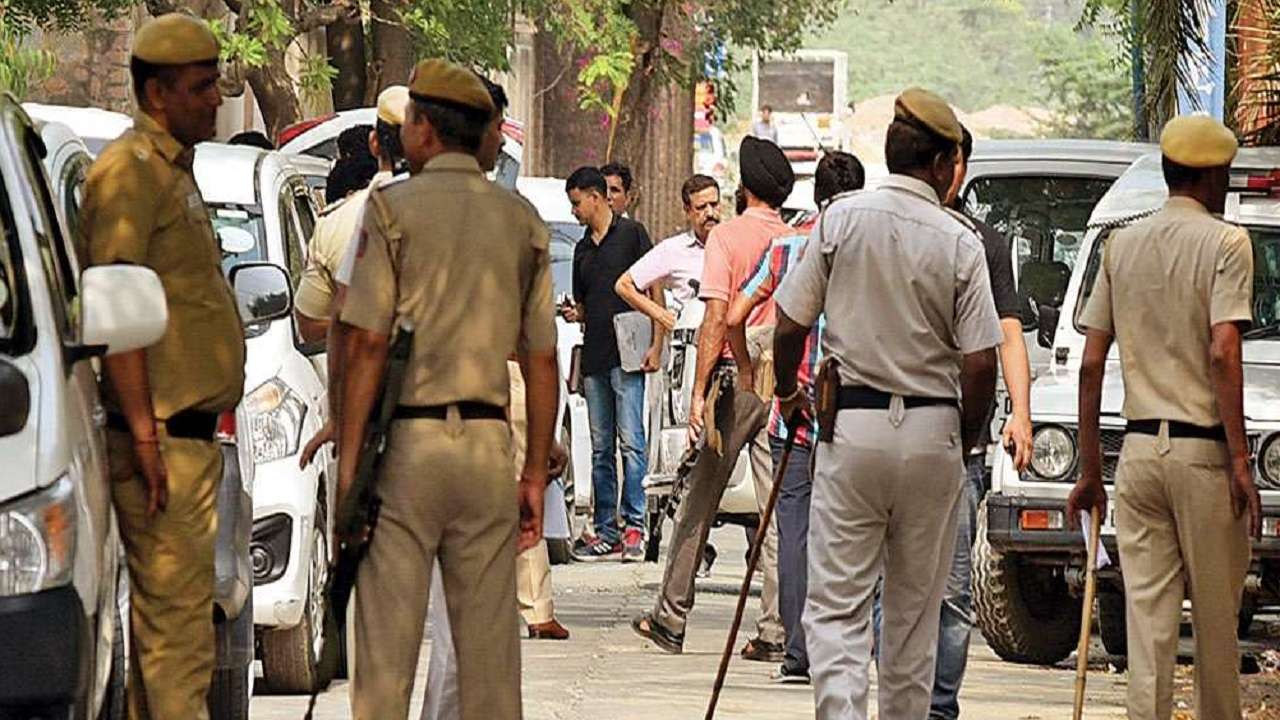 This incident calls for a State-wide crackdown on country-made pistols that can be easily obtained without any valid document or verification. If that can be strictly carried out, not only will unfortunate incidents like these be prevented but also the crime rate will see a reduction, in the absence of weapons.