Uttar Pradesh. Yet another gangrape. Yet again the victim is of the caste that has been subject to the majority of crimes against women. Yet again we must mention the caste 'Dalit'. The woman, a member of the Dalit community was allegedly gang-raped in a village in Lilauli area here, police said on Friday.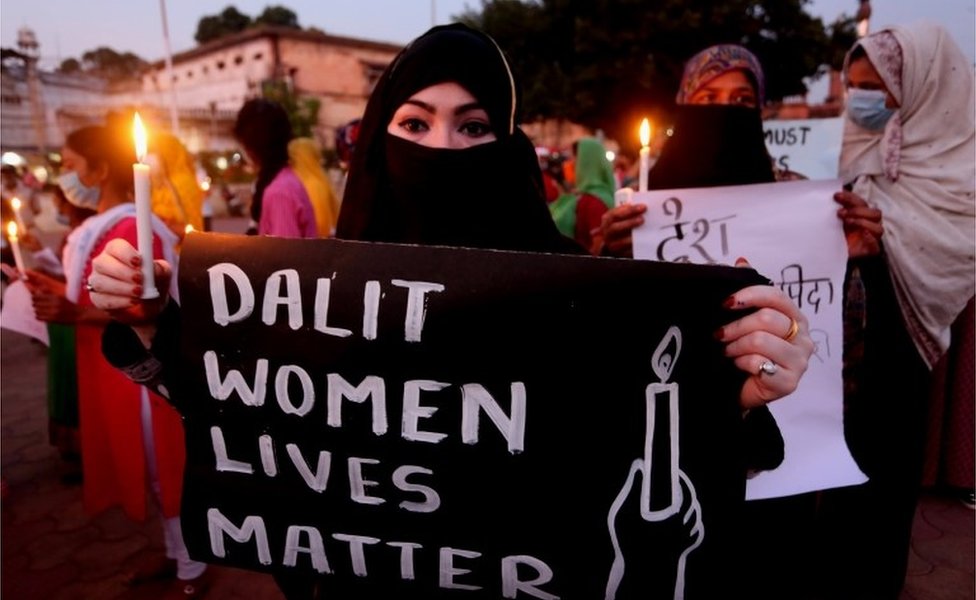 "A 20-year-old woman was allegedly gang-raped by two people in a village in Lilauli area on Thursday evening when she was returning home after attending nature's call," Additional Superintendent of Police, Rajesh Kumar said according to the NewIndianExpress.
Such is the brutality and nature of crimes nowadays, rapes are followed by murder. Perhaps to make sure the victim cannot identify the accused, or because the perpetrators feel the victim doesn't even deserve to live.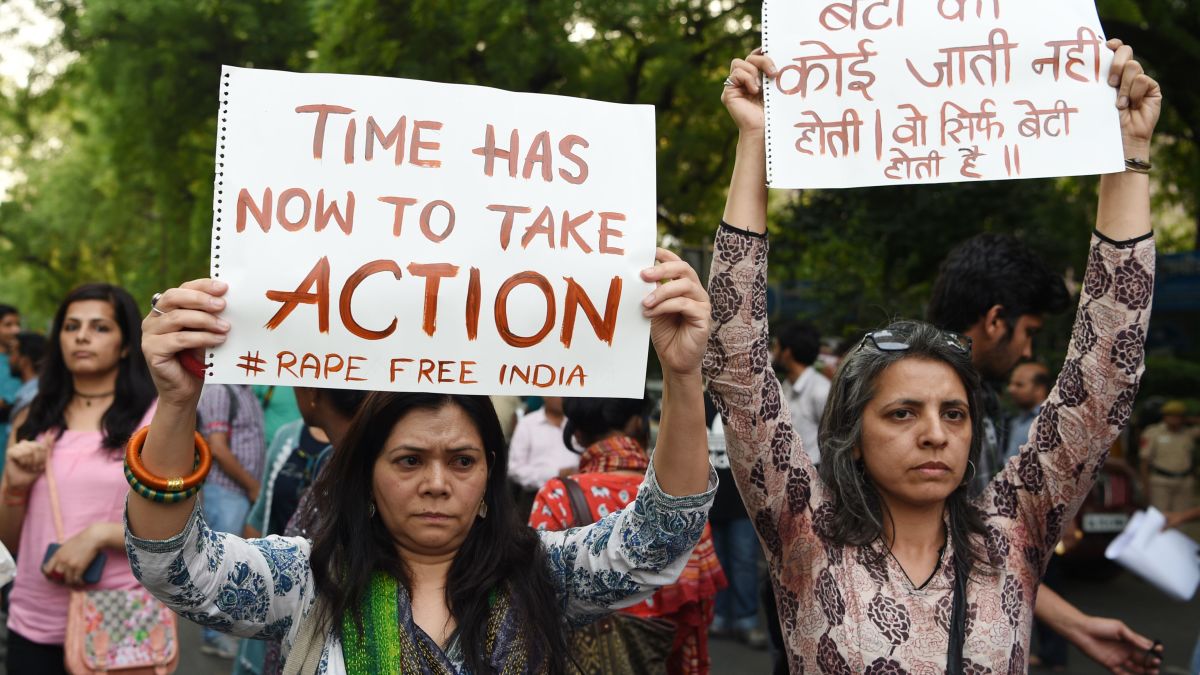 So it comes as a surprise when this case is an exception. The woman sustained minor injuries but has not suffered any life-threatening injuries on her body. The woman recovering from the mental trauma narrated the incident to the police in detail and also named the accused clearly.
Acting on the victim's complaint, an FIR was registered against the accused – Aman Yadav (25) and Guddu Yadav (24) and they have been arrested.
The girl was been sent for a medical examination and the report is awaited, said ASP Rajesh Kumar, adding that a detailed probe is on.
The heinous Hathras gangrape and murder case saw a shoddy and botched up investigation from the UP Police following which the case was handed over to the CBI. We hope the Uttar Pradesh police take swift action in filing a tight charge sheet, and the courts ensure justice of the appropriate measure.